Mission and Vision
Our Mission​

Our Mission & Vision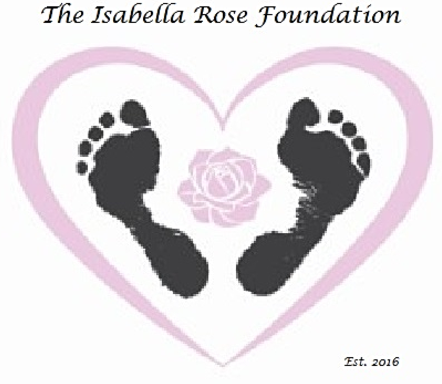 Our Mission:
We raise AWARENESS about Valley Fever & Biliary Atresia. We raise money to help fund RESEARCH for cures & vaccines, and we help families with chronically sick children in our COMMUNITY.
Our Vision:
No child deserves to be sick; The Isabella Rose Foundation wants to bring more AWARENESS to the rare diseases and conditions Isabella faced. Through coordinated events we will raise funds to help combat these diseases. We will build partnerships with other organizations that are at the forefront in pediatric researching for Valley Fever and Biliary Atresia. We will always make sure a portion of the funds we raise go to families with sick children. We want to help make their difficult situation a little bit more bearable.
Help the families in need!